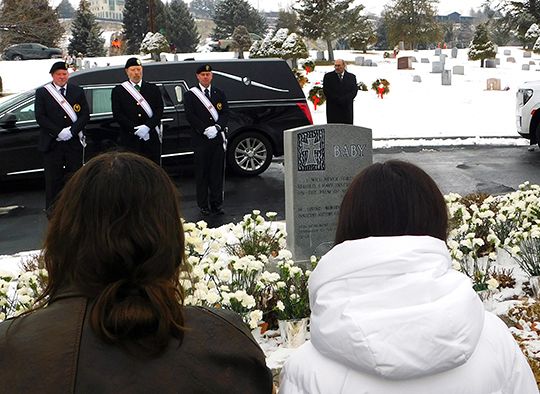 IC photo/Laura Vallejo
Pro Life Utah, in conjunction with other civil and religious organizations, organized a Memorial Service for the Preborn in Utah.
>>>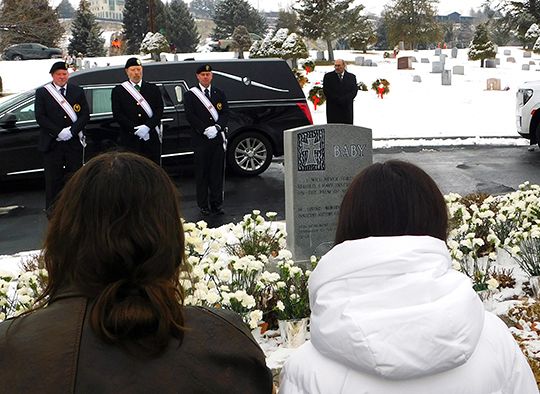 IC Foto/Laura Vallejo
Patrick Schmitt, Tom Odle y Luke Mercier Cabelleros de Colón de la Asamblea 2577 brindaron una guardia de honor al monumento del No Nato ubicado en le Cementerio Católico Mount Calvary, en donde cientos de claveles blancos fueron colocados por cada una de las 1,746 vidas perdidas por el aborto desde el 27 de junio del 2022 cuando un juez en Utah puso un freno temporal a la ley prohibición de los abortos.
>>>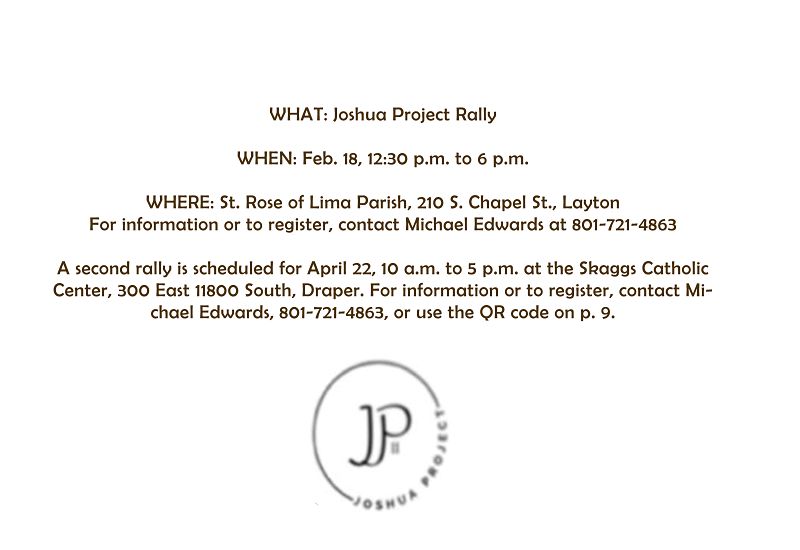 "We are offering this so suicide disappears, so our youth become free from their addictions, and when asking them at their encounter with Jesus they can say 'yes' to him. ..."
>>>
Read More