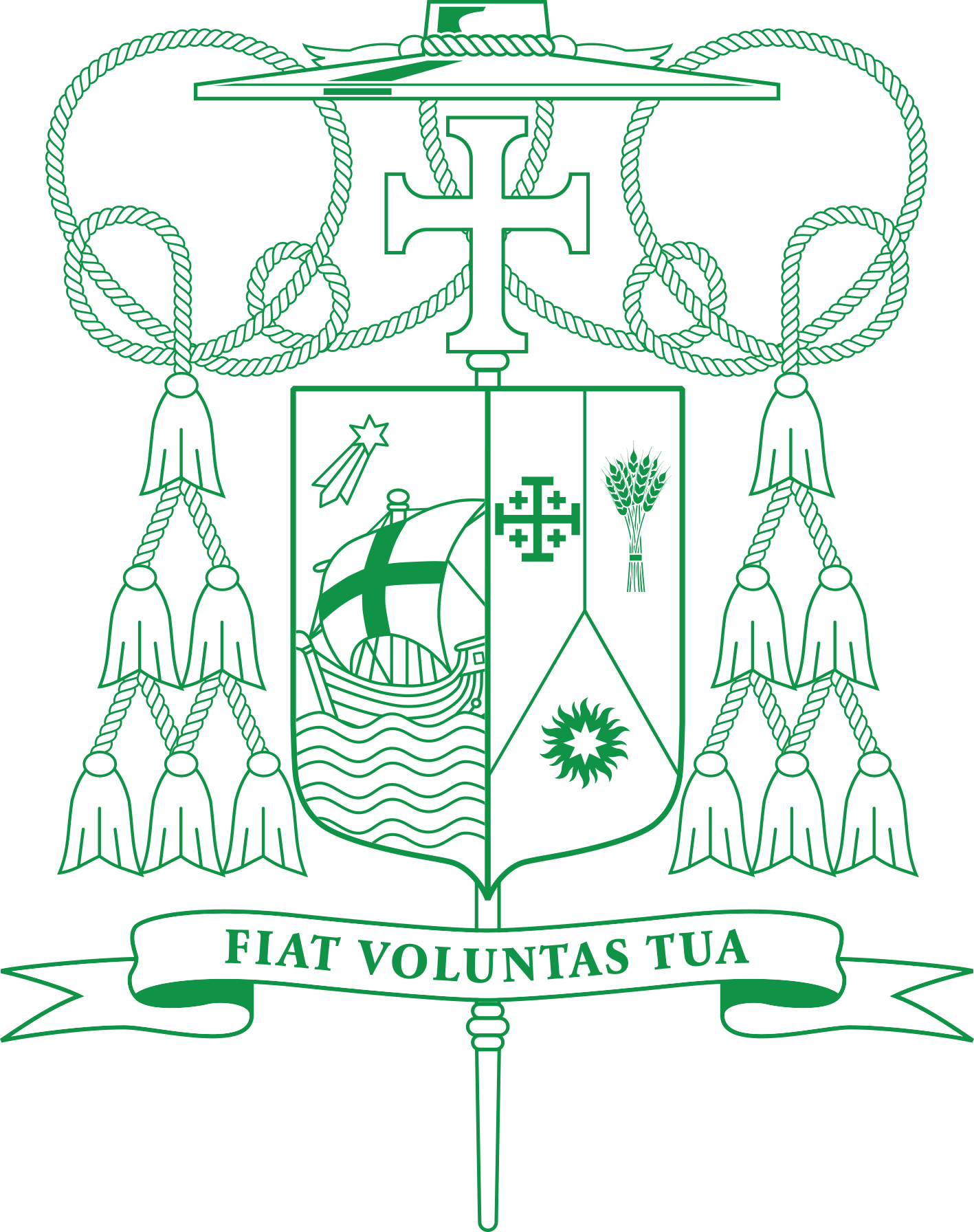 "Blessed are those who hear the Word of God and obey it" (Luke 11:28)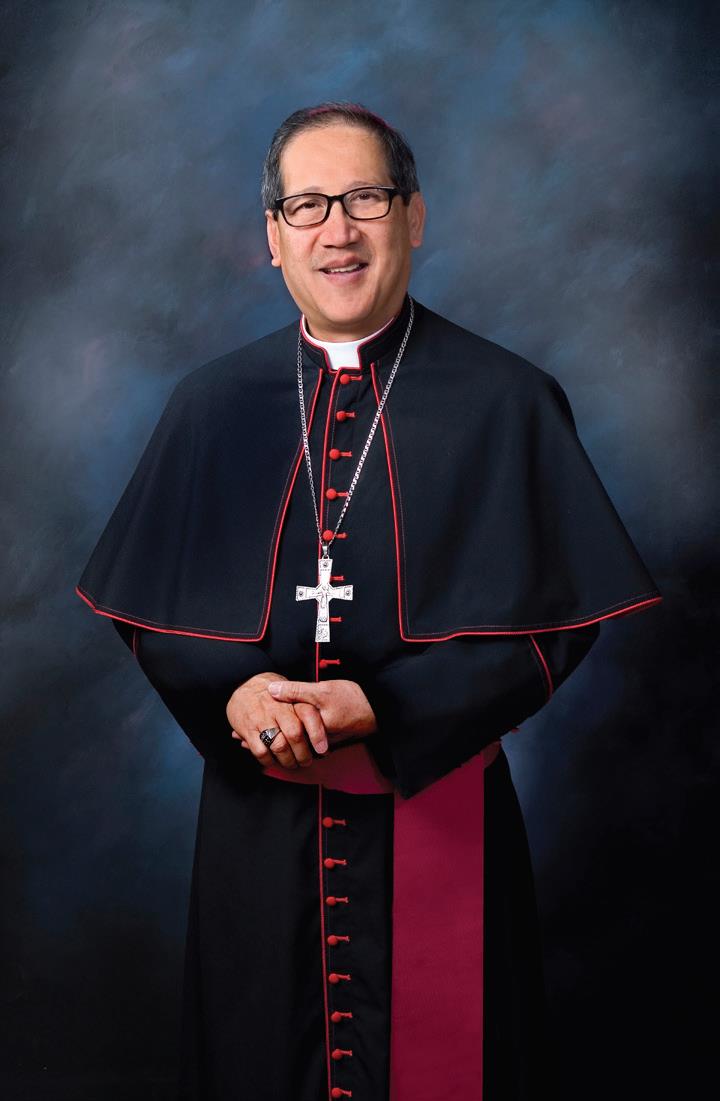 As the newly installed shepherd of this local Church, I continue to reflect on the providence of God at work in the State of Utah. It is a privilege and honor to be your Bishop. With great anticipation, enthusiasm and love I welcome the challenges confronting the local Church and her mission of proclaiming the Gospel to all people. I am humbled and grateful to my predecessors and all who have laid the strong foundation in faith.
I have always been inspired and challenged by our Lord's call to serve, presenting Himself as the perfect example of selfless love and mercy. Jesus' motto was that He did not come to be served, but to serve. On the night before He was crucified, when the weight of the world was on His shoulders, He took a towel and basin and washed the feet of His disciples. By that one gesture He demonstrated that service is at the heart of the Gospel.
God has given wonderful blessings to each of us, and in gratitude, we are called to give back by doing good works, by serving others in His name. What matters is not how long we live, but how well we live. What matters is not the duration of our life but the donation of our life.
As your Bishop, I have quickly become aware of the importance of the Diocesan Development Drive (DDD). Through the DDD we have the opportunity to support and sustain our diocesan ministries. The drive provides necessary funding for ministries that exceed the abilities of any individual parish. These ministries provide religious education, formation for future priests and deacons, support for rural missions, assistance for the most vulnerable, enhancement of youth and Hispanic ministries, and support for my vision of a "New Evangelization."
Through the DDD the Church impacts people throughout the state, thus demonstrating our Lord's call to serve. We can remain at home or at work and yet impact many with the love of Christ. Please join me by generously supporting the 2017 Diocesan Development Drive
With warm personal regards and wishes of God's blessings, I remain
Sincerely yours in the Lord,

The Most Reverend Oscar A. Solis, D.D.
Bishop of Salt Lake City