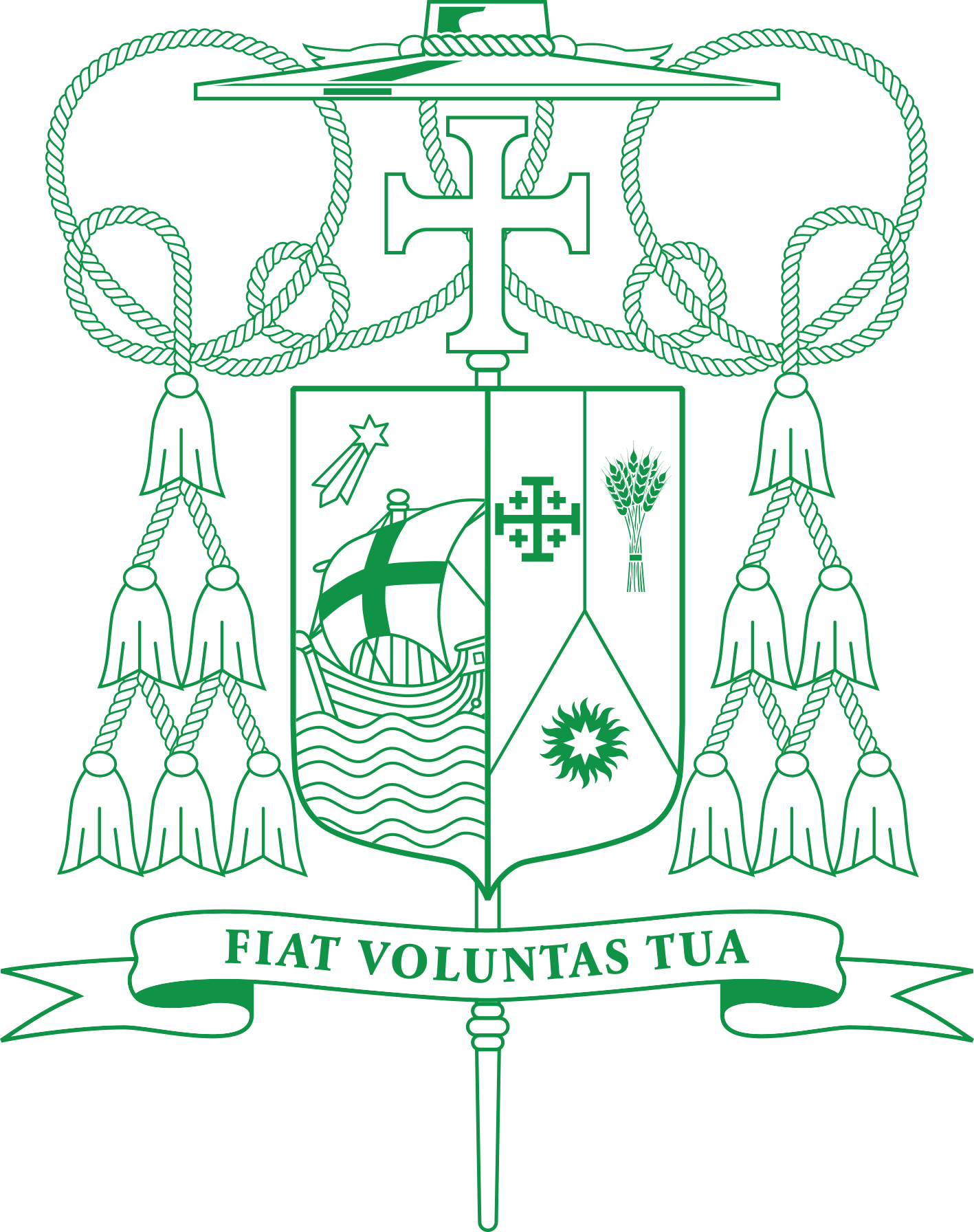 "Growing and Changing: Becoming a clearer reflection of our Lord Jesus Christ in Utah"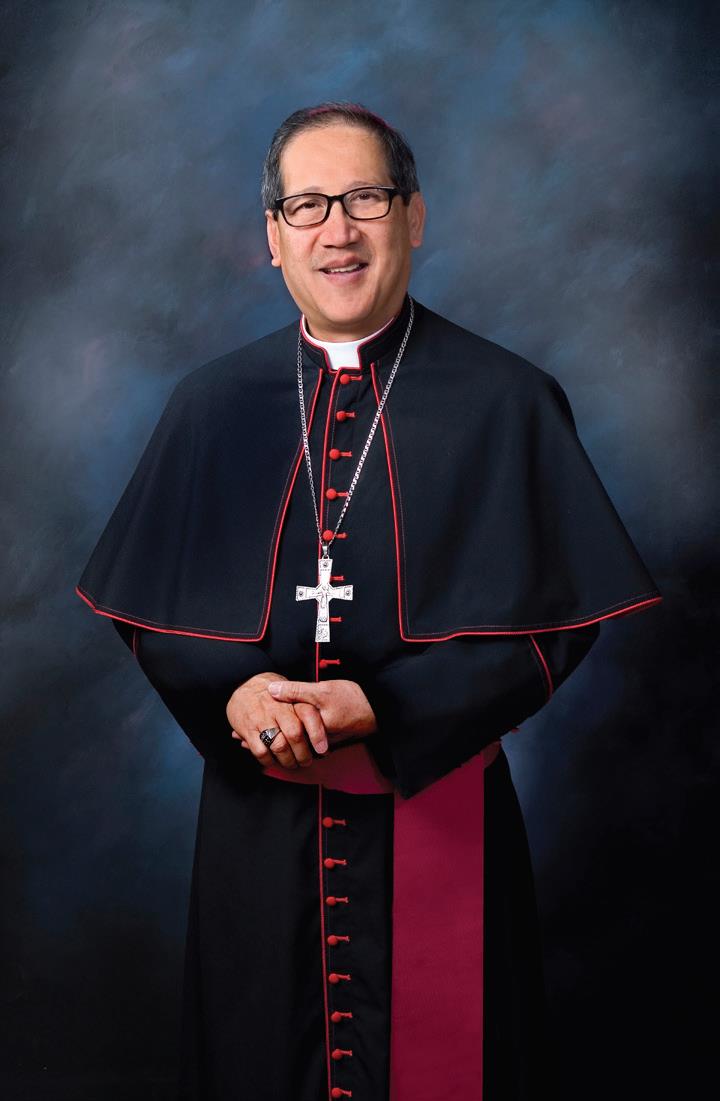 In my Pastoral Letter, "A Springtime of the New Evangelization," I shared my vision for the Diocese of Salt Lake City, calling upon all Catholics to embrace our mission to proclaim the Gospel to all people. As we embrace this call to evagelization and discipleship, I ask for your prayerful support of the Diocesan Development Drive, and the many ministries and services the Bishop's annual appeal supports.
The Diocesan Development Drive helps to support and sustain the mission of the Church in Utah. The diocese provides services that exceed the capacity of any individual parish, such as formation of future priests, large-scale assistance to the needy in our communities, and support for our rural parishes and missions. Your generous gift to the annual appeal ensures that the varied ministries and services that serve our Catholic community throughout Utah continue to do so with grace-filled actions.
We are a pilgrim community of disciples following Christ. We are Growing & Changing: Becoming a clearer reflection of our Lord Jesus Christ in Utah. Through the intercession of our Blessed Mother, Our Lady of Guadalupe, and the patroness of our Diocese, Saint Mary Magdelene, may our Lord help us in our work to build vibrant parish communities and form envagelizing disciples, as together we continue our journeys towards our Lord, believing, celebrating and living His redeeming love.
Your generous gift to the 2019 Diocesan Development Drive will be instrumental in building a stronger faith community, better prepared to fulfill the mission of the Diocese of Salt Lake City, and build up the Kingdom of God.
With warm personal regards and wishes of God's blessings, I remain
Sincerely yours in the Lord,

The Most Reverend Oscar A. Solis, D.D.
Bishop of Salt Lake City