Diocesan Pastoral Congress 2021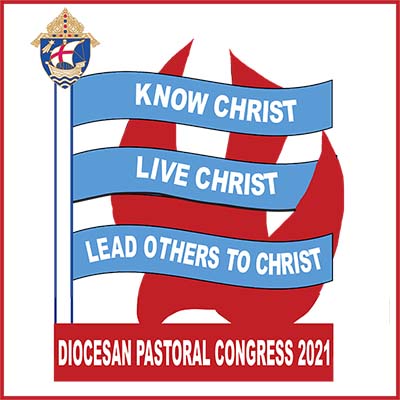 Program*
* All links open in a new tab. Close the new tab to return to this page.
Speaker's Information
Brother Loughlan Sofield, ST, is a Missionary Servant of the Most Holy Trinity. He was Senior Editor of Human Development magazine for more than 30 years and served on the Advisory Board of the National Conference of Catholic Bishops' Committee on Laity, Family, Women, and Youth. He has written widely on skill development for collaborative ministry, community building and conflict resolution. Br. Loughlan continues to assist as a guest presenter for the diocesan lay ecclesial ministry formation program.
Congreso Pastoral Diocesano 2021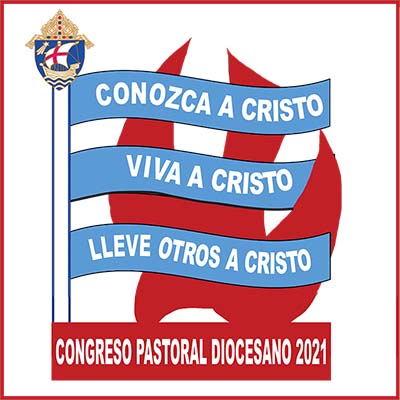 Programa*
* Todos los enlaces se abren en una nueva pestaña. Cierre la nueva pestaña para volver a esta página.
Información del orador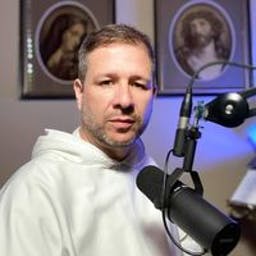 El Fray Sergio Serrano, O.P. es un sacerdote dominico y miembro de la Provincia Dominica del Sur de San Martín de Porres. Conocido por su predicación y ministerio a través de los medios de comunicación, actualmente sirve en la Arquidiócesis de Nueva Orleans. El padre Serrano es muy conocido por la comunidad hispana en Salt Lake City y recientemente ofreció el Retiro Diocesano de Cuaresma 2021.