Young Adult Pilgrimage to Panama for World Youth Day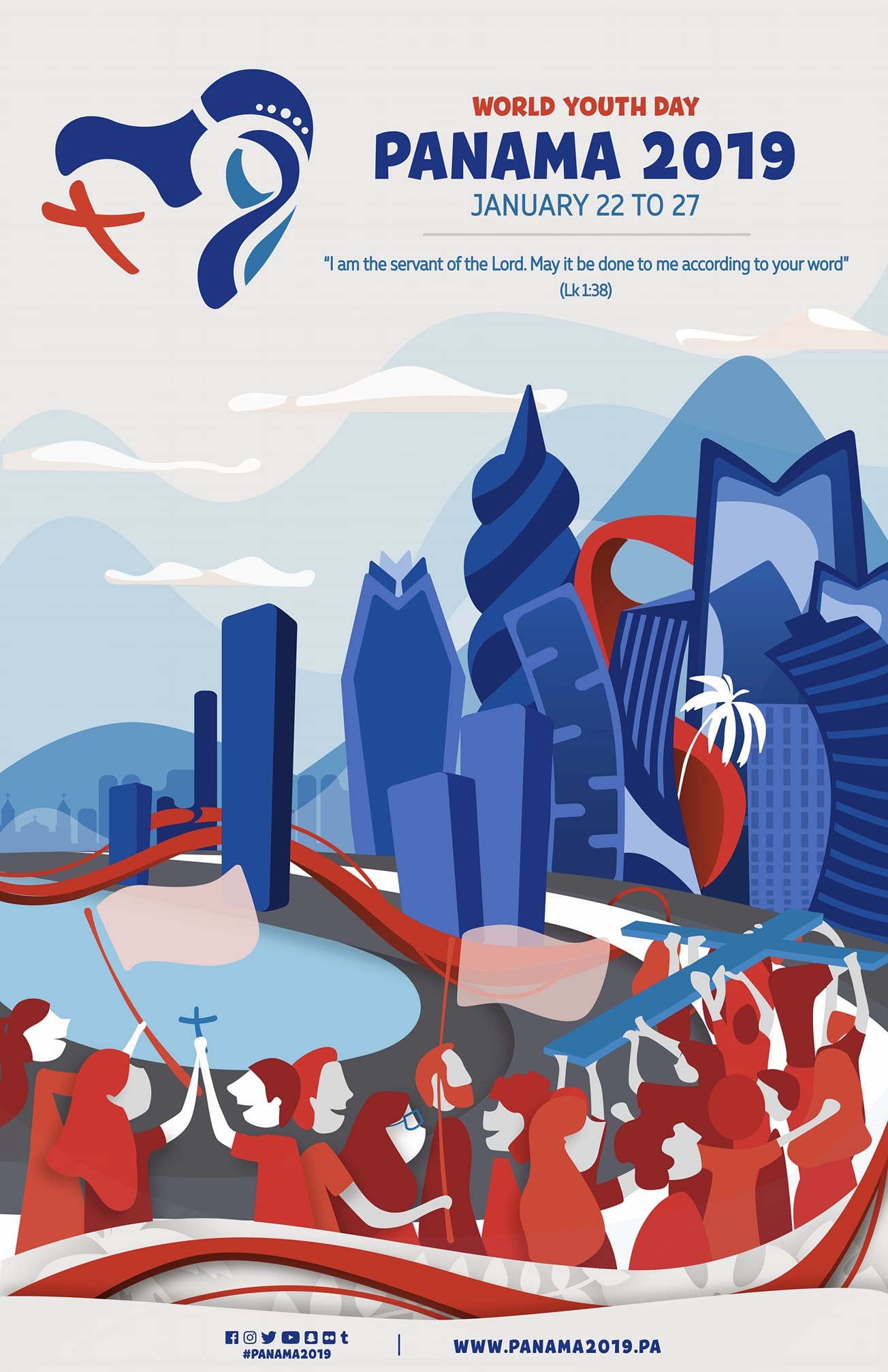 All young adults 18+ are invited to be part of this spiritually transformative experience with the Most Reverend Bishop Oscar A. Solis, D.D.
What is World Youth Day (WYD)?
WYD is a gathering of the young church, which provides a unique opportunity to a personal encounter with Jesus Christ, and to grow in faith with other Catholics from around the world.
Check Out the WYD Pilgrimage Itinerary -
Itinerary
WYD Official Promotional Video
When is WYD?
The next WYD is January 22-27, 2019 in Panama. The pilgrimage is 7 days, 8 nights, leaving Salt Lake City on January 21, and returning home January 28.
Registration deadline is May 31, 2018!
To register, please download the registration form below, complete and mail the form along with the deposit (and first payment if registered after May 15) to Faith Journeys.
Registration Form
The Office of Young Adult Ministry of the Diocese of Salt Lake City has selected Faith Journeys as its travel partner and together, we are working to provide an exceptional experience. Faith Journeys will accept all registrations and administrate reservations and payment collection.
Event Details
| | |
| --- | --- |
| Event Date | 01-21-2019 |
| Event End Date | 01-28-2019 |